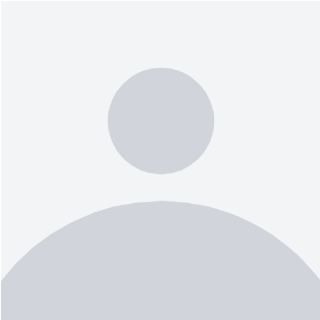 Description
Developer with over 2 years of industry experience in Rails. Has worked as a lead contributor at an early-stage fully remote startup and actively engages with new Rails ecosystem projects like ViewComponent, for which they are a committer.
Has built an invitation-based signup flow with callbacks, mail platform integrations, an online meeting scheduling system backed by external APIs, a PDF review system, and a library of reusable components.
Also live-streamed talks about open source work within the company, mentored and encouraged other teammates, maintained over 75% code coverage through the codebase, made over 50 pull requests to open source projects in the last year and became a committer on ViewComponent.